Online Memorials
This area of our website is devoted to our companions who have passed on, but left us with wonderful memories of the time we spent with them. If you would like to have a special pet added to this page of memorials, please complete the form below and send us a few words, along with a photograph.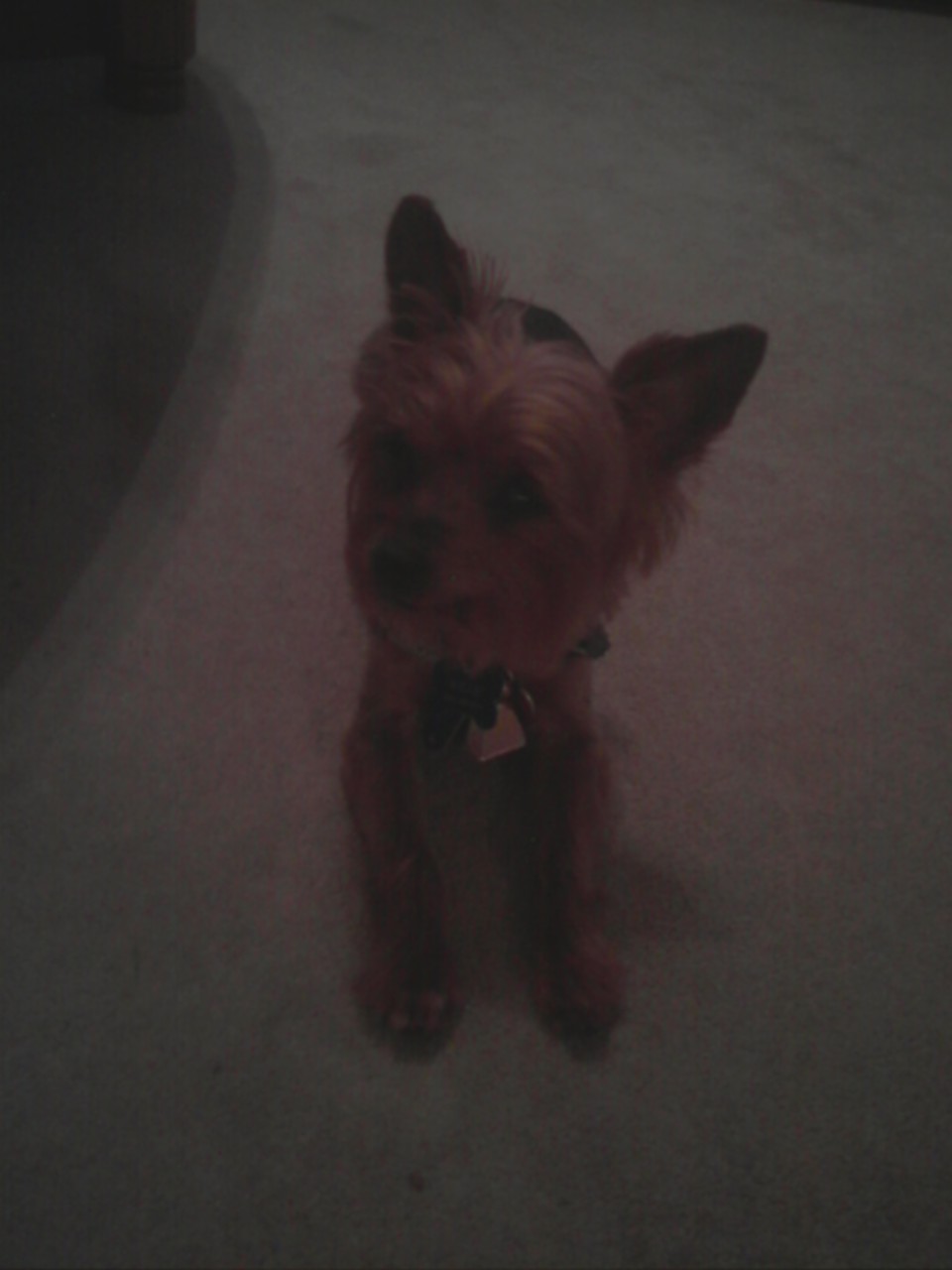 Willy
06/7/95 - 04/3011
WILLY WAS 7LBS BUT HE WAS FEISTY AND STOLE EVERYTHING IN SIGHT.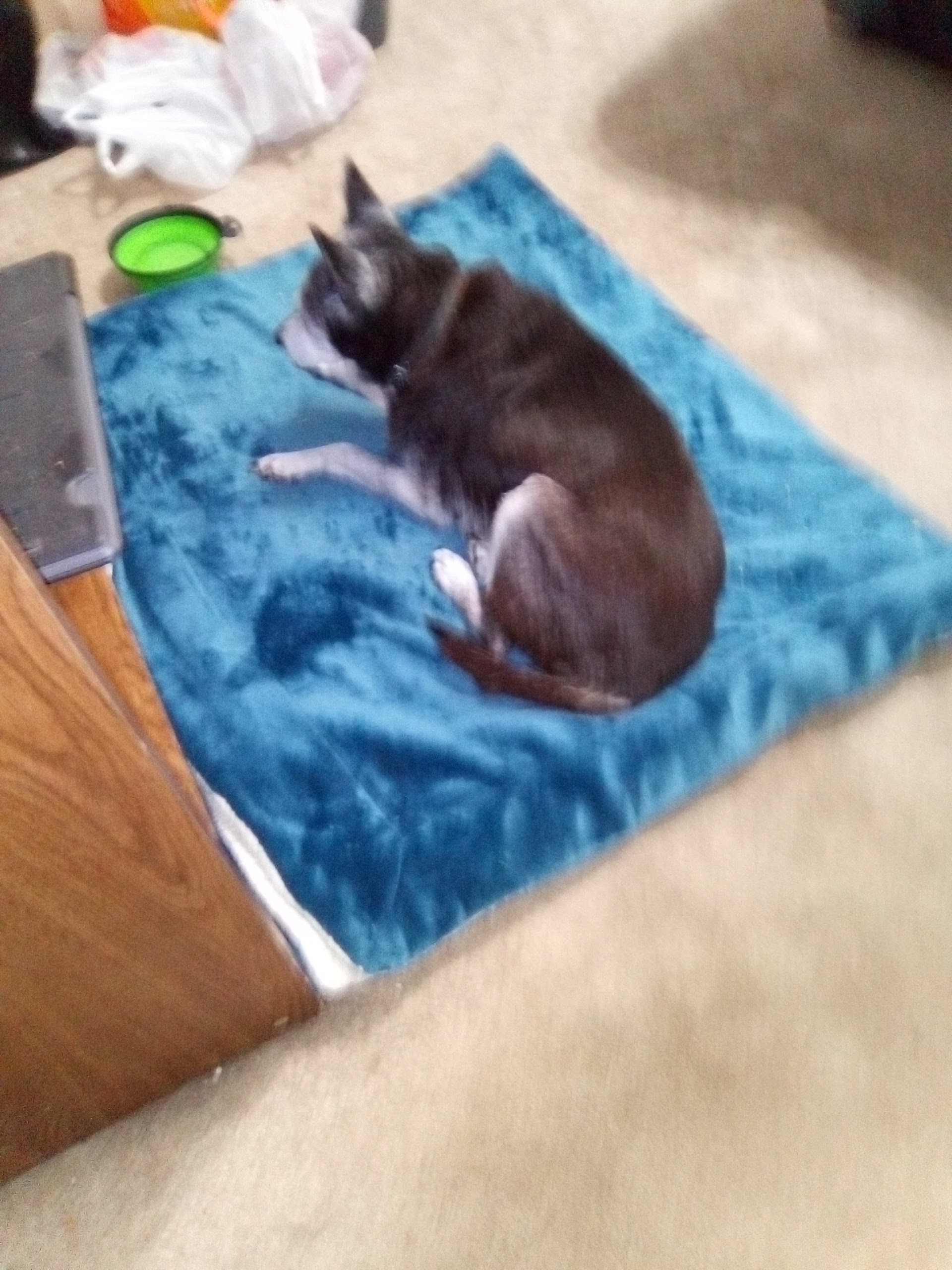 Molly
05/20/11-2/17/23
SHE WAS THE BEST RESCUE DOG EVER AND LOVED EVERYONE SHE MET YOUNG OR OLD.
Pork Chop
05/01/17 - 12/24/22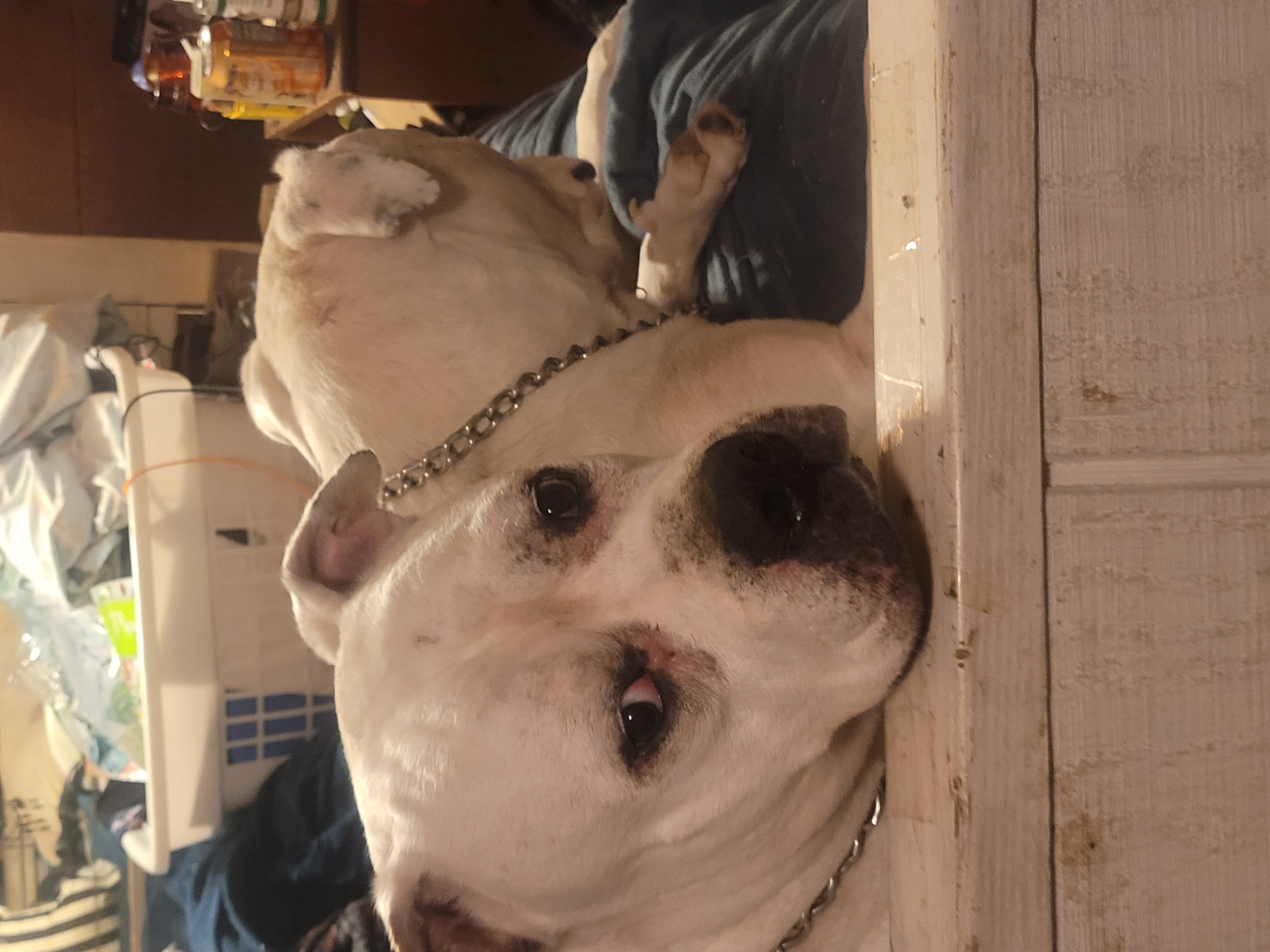 Pork Chop was one of a kind and has been so missed. His brother and companion for life chopper is lost without him as so are his humans. Pork chop loved being with his "momma" and going wherever she went. Pork chop loved his family and stood as their first line of protection. Pork chop loved his steak dinners and ice cream sandwiches. we love and miss him so much it's indescribable.
Pepper Houle
08/10/2011 - 12/15/2020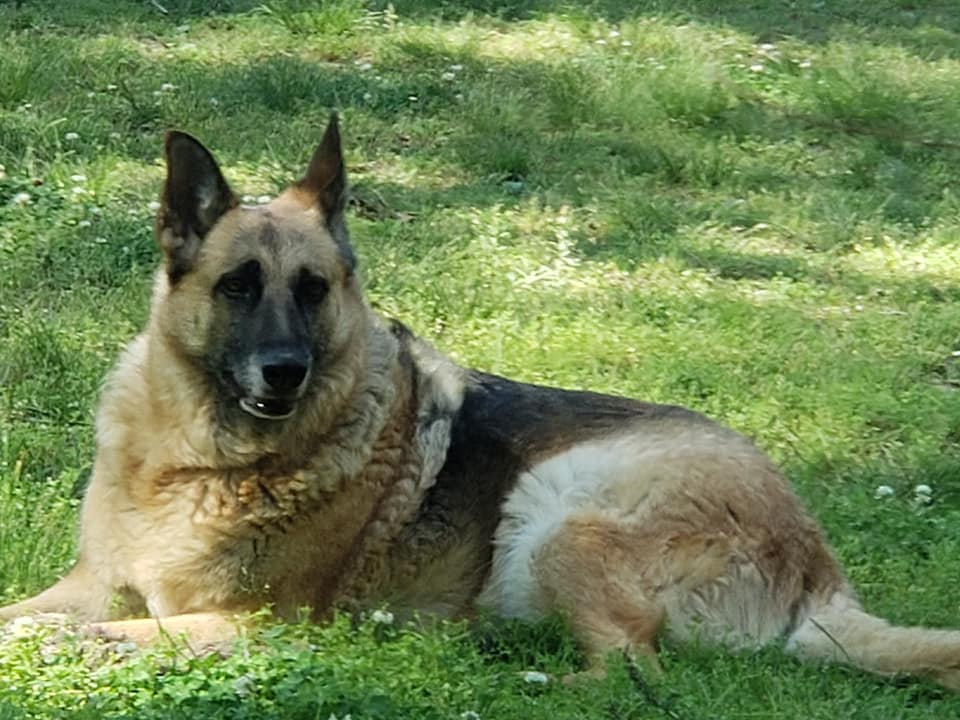 Pepper was such a sweet and loyal baby Girl. Loved her walk's, car rides, and especially playing in the backyard with her little brother Jeter, mom, and I No matter how much rain or cold it was Hurricane blizzard or other she wanted her playtime with us. So of course i was out there with my baby girl. Then later in her senior years laying in bedroom with I just spending time with each other watching TV and even sleeping with me while mommy was away to make sure i not ever alone. My own mother passed when she was a puppy and she gave me so much love and friendship through all of it I will never forget how Great she was to her human mommy and sister and her puppy puppy brother and I and the love and happy times we all had together, Until we see each other baby girl hope you pain free and having lot's of licks and belly rubs upstairs and will play with you again and this time forever when i get there. Love You Always Baby Girl ❤️
Gabriella Grimes
5/11/2011-11/28/2020
Gabriella loved the sun streaming through the windows in the morning. She loved laying on our bench of our porch. She loved being with her family and friends. She was greatly loved and will be greatly missed. Happy you will see your friend, Sebastian at the rainbow bridge. We love you both.